Start your next Adventure
We'll get your business acquired. You just focus on running it.
Speak with Our Team
Sell your Business for the Right Price, to the Right Buyer
Selling your business can be a full-time job. Let us do the hard work for you while you focus on growing your business. We'll prepare your small business for acquisition, present it to the market, and match you to the most qualified buyers.
We help you sell your business in 3 steps

Get a data-based valuation
Our valuation process takes into account over 150+ data points about your business.

Review qualified buyers
We'll match your business to our qualified buyers who meet the financial and experience requirements.

Pass the torch
Your Transaction Advisor will help you complete due diligence and close the deal.
How we help you get acquired
Let us do the hard work for you while you focus on growing your business.
VALUE BUILDING
Even if you're not ready to sell, your business needs to to built-to-sell
The ultimate test of your business' success can be found in a simple question: Would someone want to buy your company? And if so, why?
The foundation of a company fit for sale may not match what you have built to date. And the way that you are running your company may not have enough space between you and its daily operations to prep it for sale.
So, is it really time to sell your company… or would you be better served by building value for a future sale date at a higher price?
Build your Business Value!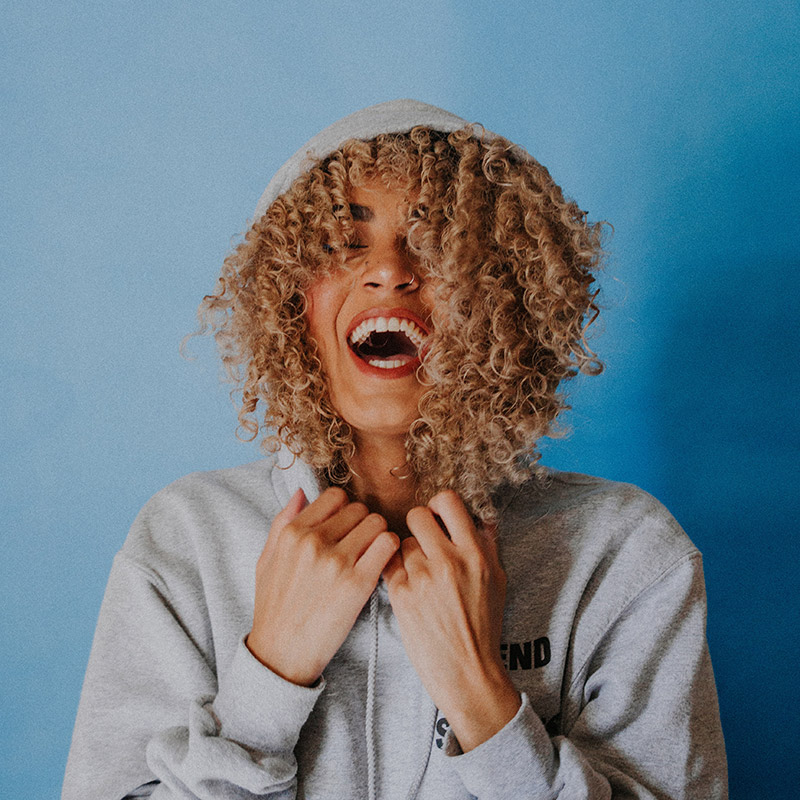 My Advisor at Twelve31 helped me increase my reoccurring revenue from 20% of total revenue to 75% of total revenue.All of our expenses are now covered by reoccurring revenue."
Kirstin W. Everton
Founder, Red River Graphic and Print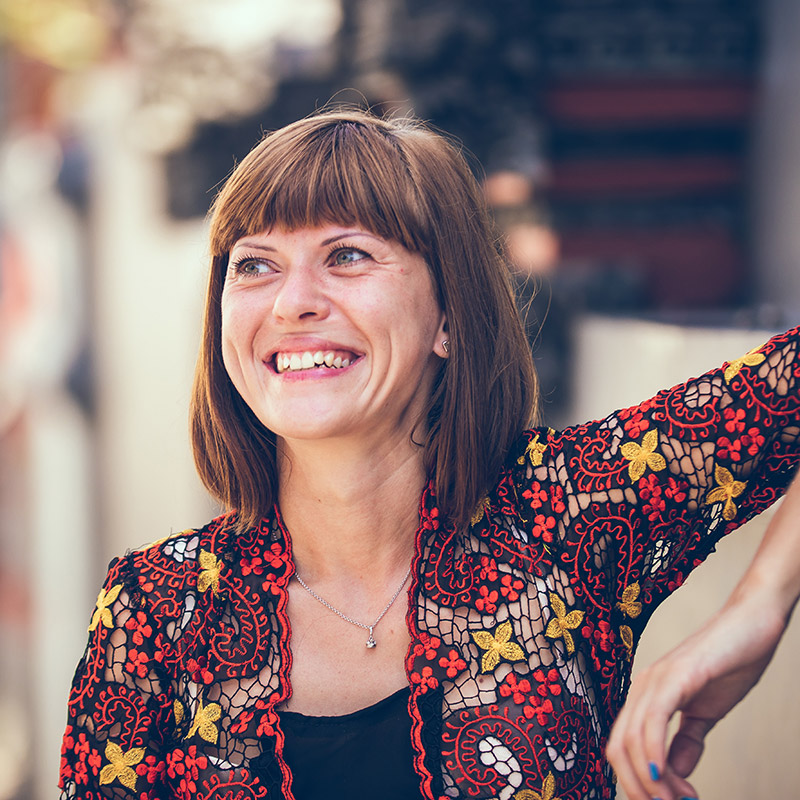 Planning and Selling our business was way more complicated than we imagined. Twelve31 made it simple.."
Kimberly Mason
Shelly Henderson, Blondo Restaurants
After 5 years in a retail business built on relationships, we decided it was time for less work and more play. Twelve31 understood the challenges of our business and quickly brought us two potential buyers. There was very little disruption to our daily routine and a workable and easy transition ensued. We were impressed with the extensive knowledge and great communication skills with regards to aspects of the business transition which we could not have negotiated alone."
Jack Johnson
Co-Founder,Classic Boards.
Get A Free Market Valuation Today!
We have entrepreneurs, private equity firms, and investors ready to buy your business. 
How Much Is My Business Worth